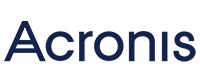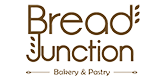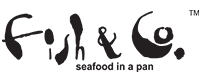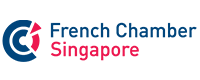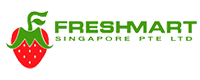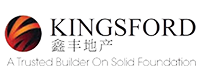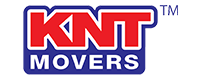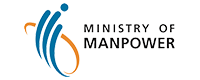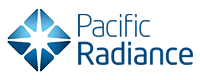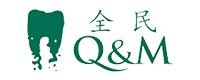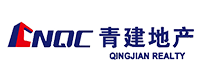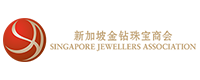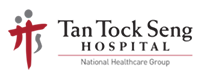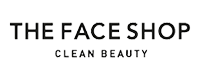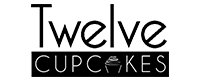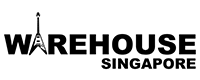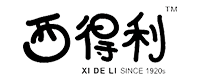 Secretarial & Compliance Services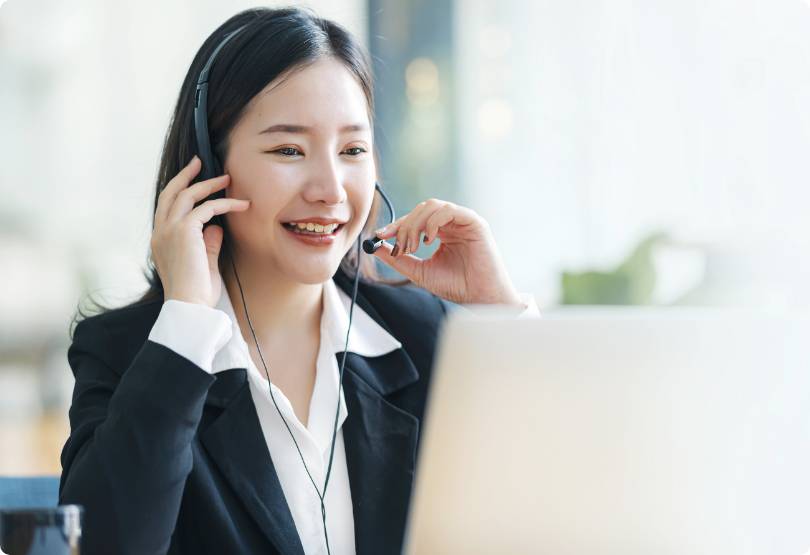 Company Secretary
Understanding legal, regulatory, and compliance issues on your own can be difficult and time-consuming for someone who does not have in-depth knowledge of these matters. Non-compliance can result in not only fines but even jail, so having access to accurate and timely information is critical.
You could use a competent corporate service provider like Excellence Singapore to help you with this problem. Our compliance professionals have extensive knowledge of business compliance and have assisted many clients throughout the years.
Problem currently facing
I have heard about secretarial requirements from my friends but I do not know what to do!
The ACRA website is confusing and I do not know how to navigate the site
I received reminder letters from ACRA regarding my company's annual return. What is that about?
I received letters from ACRA to appoint a company secretary. What is that about?
Solution & Benefits
Our team is well-versed in the latest Companies Act and practices and is here to support you. We notify you of any changes and ensure that your company remains compliant.
We will help you to track deadlines and to remind you in advance on what to expect such as XBRL requirements
Upon engaging our team, feel free to contact your dedicated secretarial personnel to understand more about the company's statutory requirement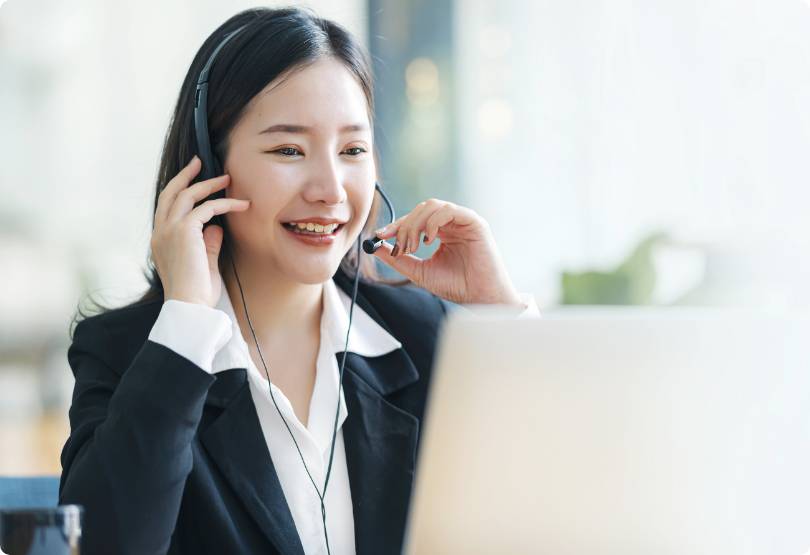 Due Diligence & Background Check
In business, it is crucial to understand your partners and weigh the dangers before investing or forming a partnership. We provide due diligence background check services to businesses so they can know more about the company and the people they are collaborating or working with.
Common Due Diligence Background Check Purposes
Partnership – Due diligence background checks enable you to thoroughly analyse the person or company with whom you are forming a partnership if you're starting a firm or a partnership.
New Clients – The phrase "Know Your Customer" (KYC) is crucial in the context of due diligence. Sometimes the future and continued success of a firm depends on attracting new clients and customers. Before beginning such a crucial partnership, a company should do its due diligence and thoroughly vetting its customer.
Vendors – A new vendor or supplier could also be crucial to a company's operations. Before beginning a partnership, the firm might learn more about a key supplier or vendor by doing a background check on them.
Mergers and Acquisitions – When one company is buying another or merging with another, a due diligence background check can reveal crucial information about the target company, its officials, executives, and key employees.
Investments – Before making large-scale judgments or when there are numerous unknowns, conducting an investing background check can be helpful (before initial public offerings, for example).
Franchising – When choosing a franchise for your own business or when buying a franchise, conducting thorough background checks might be useful.
International Operations – A due diligence background check can be used to assess any business contacts your company has with people or organizations in foreign countries
Commercial Lending – A due diligence background check can give a deeper understanding of those businesses, their owners, and their operators before providing sizeable loans to other companies.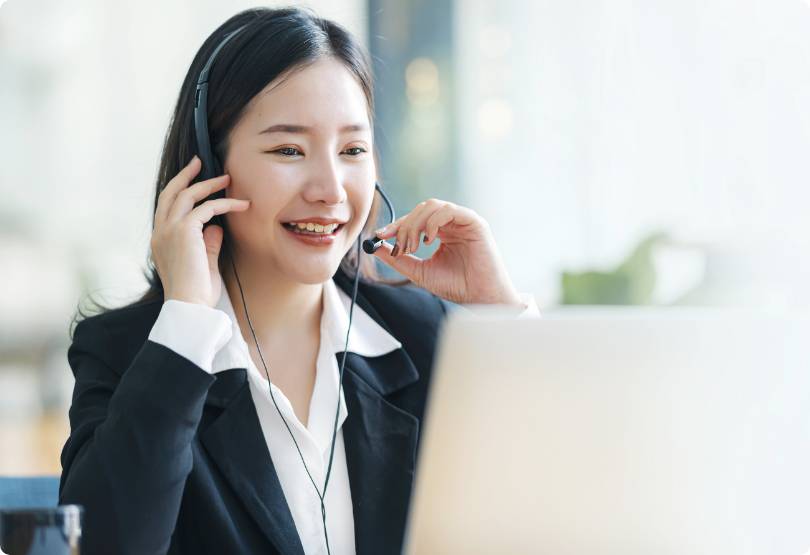 Personal Data Protection
In today's fast-moving digital world, organisations are collecting more data today than a decade ago. The ability to utilise such data is no longer a competitive edge, but a core business competency. The managing of data, in particular personal data is important, as a prudent data protection strategy build trust with stakeholders like your customers, employees and trading partners.
Under the Personal Data Protection Act (PDPA), organisations are required to develop and implement policies and practices to meet their personal data protection obligations. Designating at least one individual as the organisations' DPO, and making available the DPO's business contact information (BCI), which is mandatory under the PDPA, will help your organisations along this journey.
The Personal Data Protection Commission (PDPC) collaborated with the Accounting and Corporate Regulatory Authority (ACRA) to develop an eService to enable business entities registered with ACRA to register and update their DPO's BCI via ACRA's BIzfile+ portal using their CorpPass accounts.
With this collaboration, the PDPC will no longer accept registrations and updates of DPO BCI via its web-forms. DPOs of organisations not registered with ACRA (e.g. Societies) may continue to register with the PDPC via the PDPC web-form.
With this collaboration, the PDPC will no longer accept registrations and updates of DPO BCI via its web-forms. DPOs of organisations not registered with ACRA (e.g. Societies) may continue to register with the PDPC via the PDPC web-form.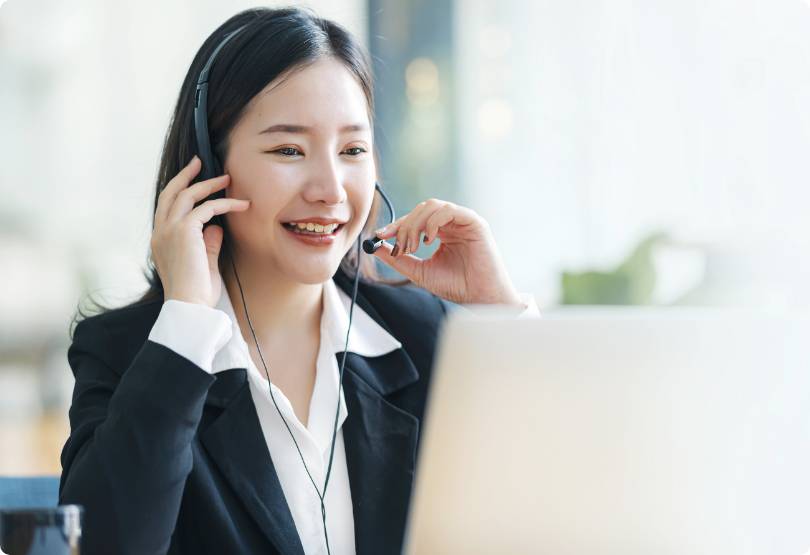 Shelf Company
A shelf company, also known as a ready-made or aged company, is a business entity that has been pre-registered and kept "on the shelf" for a certain period, ready for purchase. These companies have no trading history, liabilities, or operational activities. Its primary value lies in its age and the immediacy with which it can be activated for business operations
Benefits of a Shelf Company in Singapore
Perceived Stability and Trust – In some industries, the age of a company can be equated with stability and trustworthiness. A shelf company, even if dormant, has a date of registration that precedes its purchase date, often making it appear well-established.
Ready-to-use Infrastructure – Think of a shelf company as a pre-packaged entity. All the fundamental paperwork, registration details, and formalities have been pre-handled. This minimizes bureaucratic hurdles post-purchase.
Regulatory Assurance – Our shelf companies in Singapore are not just placeholders. They are diligently maintained to be in line with Singapore's evolving corporate regulations. Purchasing such a company ensures that you're starting on the right regulatory foot.
Tender Prerequisites – Some tenders or contracts require companies to have a certain 'age' to qualify.
Financial Transactions – Certain financial or credit facilities might be more accessible to older companies, even if they have been dormant.
Ease of Setup – For entrepreneurs unfamiliar with Singapore's corporate landscape, navigating fresh registration might be daunting. A shelf company offers a smoother start.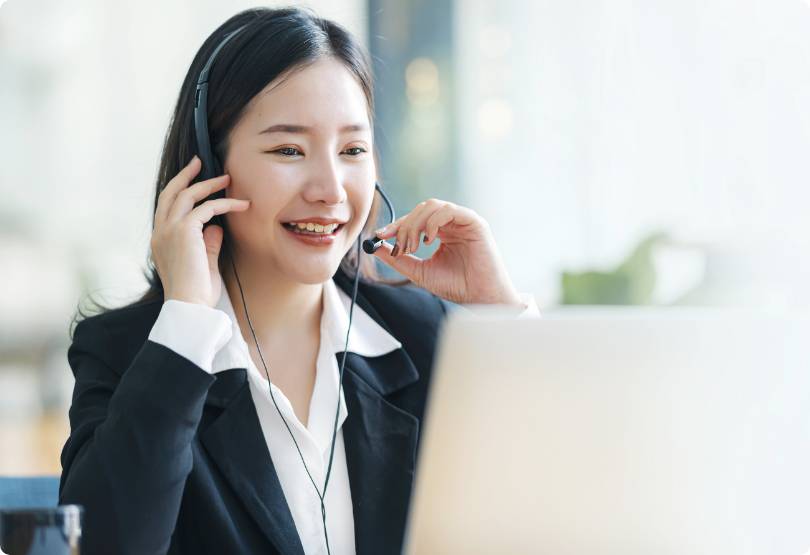 Scrutineer / Polling Agent
All resolutions at general meetings of SGX-listed companies should be voted by poll and that at least one scrutineer should be appointed for each general meeting. The duties of the appointed scrutineer are to ensure that satisfactory procedures of the voting process are in place before the general meeting and to direct and supervise the count of the votes cast through proxy and in person.
Excellence Singapore provide independent scrutineer and polling agent services for general meetings for companies, clubs and associations.
Role and Importance of Scrutineers in the Poll Voting Process
In the intricate fabric of corporate governance, scrutineers play a pivotal role, especially when it comes to the sanctity and integrity of poll voting processes. Their primary objective is to provide a neutral and unbiased oversight, ensuring that every aspect of the voting process adheres to the highest standards of transparency and fairness:
Observing the Voting Process:

Active Oversight: Scrutineers monitor the voting, ensuring it's free from external influences or biases.

Upholding Confidentiality: The privacy of each shareholder's vote is maintained, safeguarding their individual choices.

Validating Votes at the AGM:

Vote Authenticity: Every vote is checked for its legitimacy, ensuring it's from an eligible shareholder and complies with set guidelines.

Cross-Checking: Proxies, electronic votes, and paper ballots are scrutinized to prevent duplications or errors.

Appropriate Vote Counting:

Transparent Tallying: Scrutineers ensure each vote is accurately counted and recorded.

Result Declaration: Results are announced clearly and transparently after a meticulous count.

Scrutineers stand as pillars of trust in the corporate voting arena, assuring stakeholders their votes are valued and accurately represented.