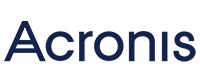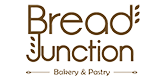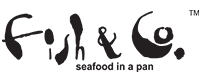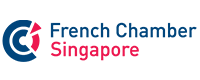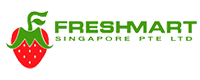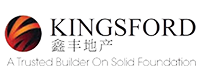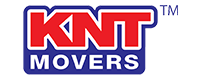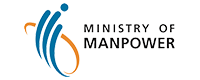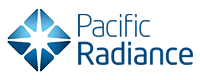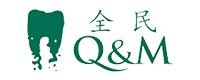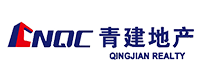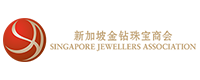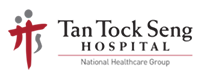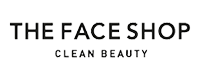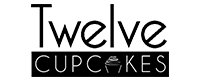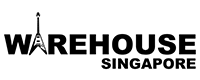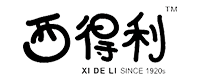 Other Services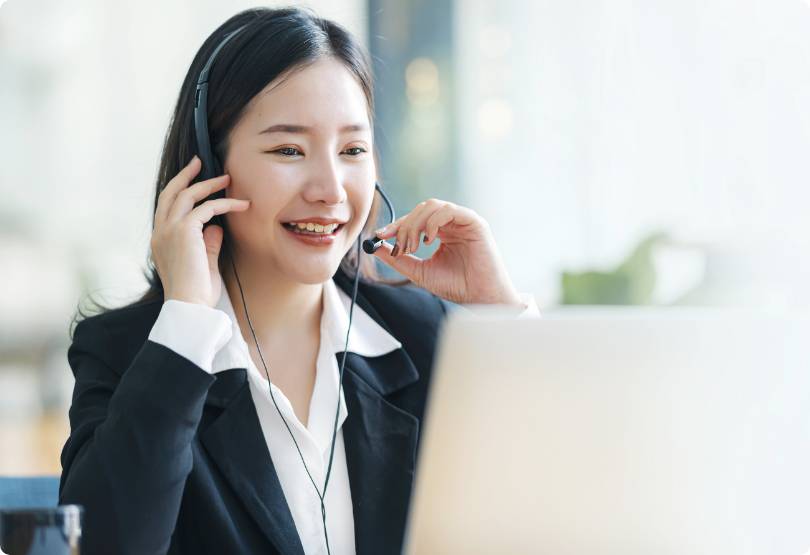 Contract & Agreement Templates
Are you looking to draft a contract or an agreement customised for your business at reasonable prices? Prices start from just S$300
The Categories Covers:
Business setup (Shareholders' agreement, Founders' agreement etc.)
Employment and recruitment (Employment contract etc.)
General data protection regulation (GDPR)
Loans and leasing (Director/Shareholder loan agreement etc.)
SME trade (Business partnership agreement, Business referral agreement, Non-disclosure agreement etc.)
Software and web development (Privacy policy, SaaS agreement, White label solution agreement etc.)
Start-up and tech (Convertible note etc.)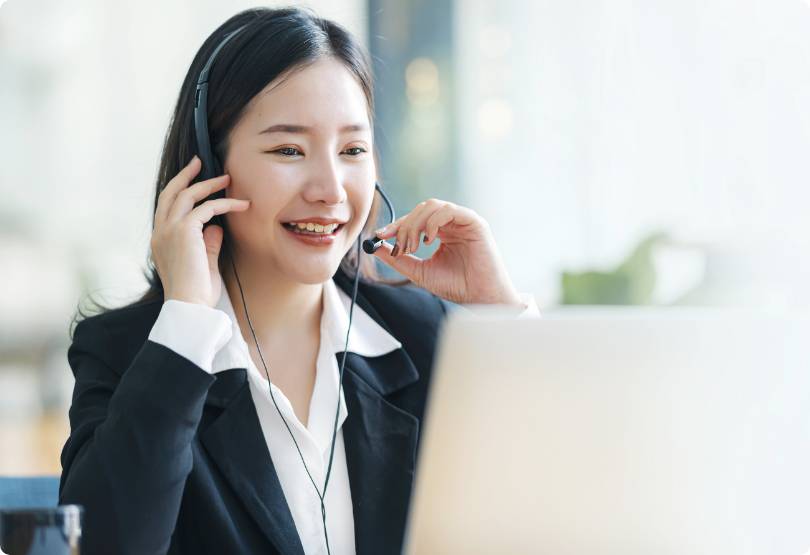 Business Licenses And Permits
In Singapore, a business license is necessary for a certain range of commercial activities. A business license is essentially a permit granted by a Singaporean government department allowing you to operate a particular kind of business. The company must be registered with the registrar of companies before applying for a business license in Singapore.
Some of the businesses requires licensing to operate:
Retail shop
Construction
Trading activities
Hotel
Spa
Employment agency
Travel agency
F&B business
Shipping business
Event management company
Real estate agency
Publishing business
Private education business