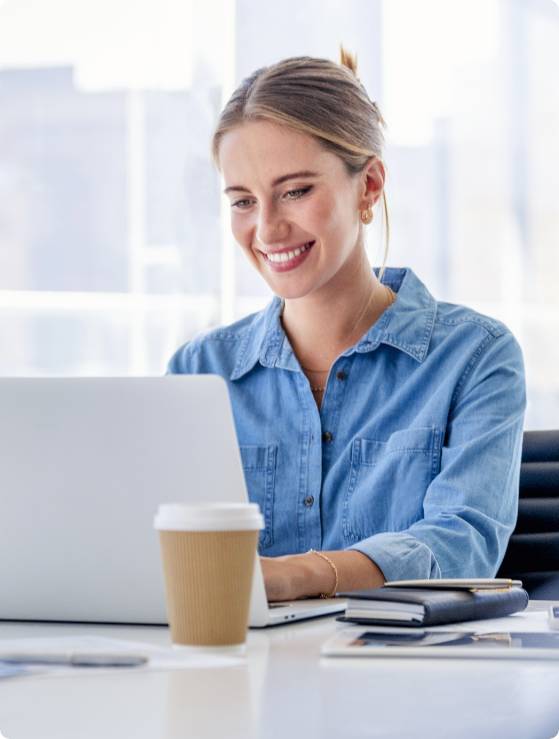 Connect With Us
Want to get in touch? We'd love to hear from you. Here's how you can reach us:
Head Office:

17 Upper Circular Road #02-00 Juta Building Singapore 058415

Contact Number

Company Tel Number: +65 6899 4033

Company Fax Number: +65 6725 0899

Operating Hours

Monday to Friday is from 9:30am to 6:30pm

Closed on Public Holidays
Love To Hear From You. Get In Touch
If you have any enquiry, please do not hesitate to contact us. Leave us a message and we will get back to you shortly.