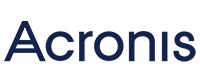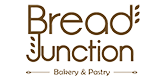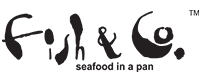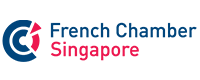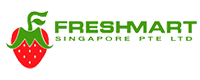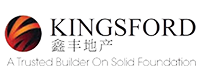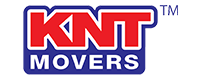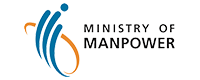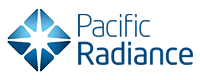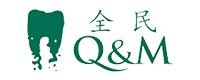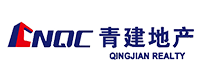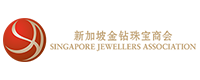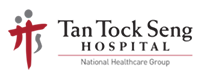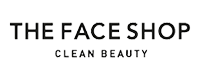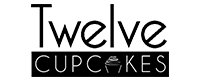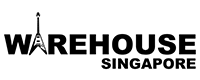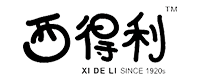 Immigration & Staffing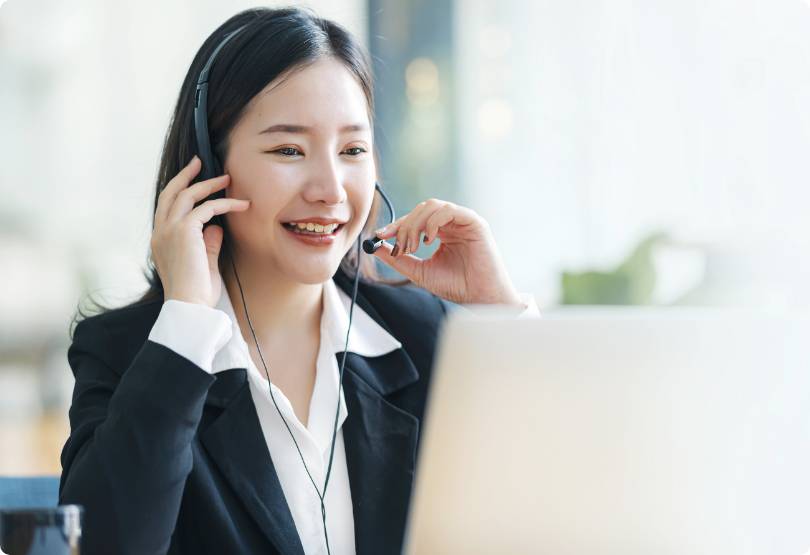 Work Pass (Work Visa)
Singapore is located in the heart of Asia and is one of the most important business centres in the region, attracting foreign investment and encouraging businesses to establish themselves here. All of this implies that the city has a wide range of job prospects, particularly for individuals interested in working abroad. Working in Singapore has other advantages besides the professional options. What are they?
Attractive and high paying job opportunities
Low personal income tax rates
Straightforward process for work visas/passes
Easy permanent residency process
Education opportunities
Amazing diversity in population
Our recruitment arm, Excellence Singapore Recruitment Pte Ltd (16C7944) is registered with the Ministry of Manpower (MOM) and offers a full spectrum of work pass services. We will be able to assist you with the various work passes applications such as work permit, S pass, employment pass, personalised employment pass, dependent pass, LOC and more.
Problem currently facing
Constantly update in work pass requirement / criteria
Not familiar with the process and requirement which result in rejections
Solution & Benefits
Our team is well-versed in the requirement and criterias for work pass application and will assist to assess your profile and advise you on how to build up a strong profile before submission of application
Take care and follow up on the status of the application and to provide you with a seamless experience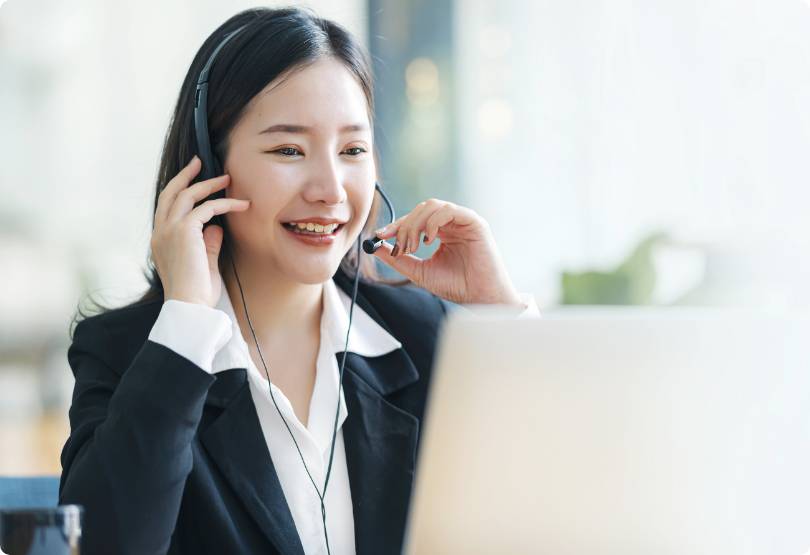 Permanent Resident
We also assist individuals that wish to be a Permanent Resident in Singapore. The benefits of being a Singapore PR are:
You can live, work, and travel in Singapore without having to apply for separate work or travel visas. A Blue Card will be given to you, which will serve as your identity document.
In your PR application, include your spouse and unmarried children under the age of 21. If your children are of school age, they are high on the priority list, just behind citizens, to attend public schools of your choice.
Be able to apply for long-term visit pass for your parents
Without having to reapply for a Singapore work visa, you can change occupations at any time. If you have a work-related Singapore visa and want to change jobs, you must terminate your previous visa and reapply for a new one – at the risk of being delayed or being denied.
Enjoy a mandatory social security savings scheme funded monthly by contributions from both employers and employees, which can then be used for matters relating to housing, health care, investment and insurance
Be able to apply for various loans, such as housing loans to purchase property.
After a certain number of years of possessing permanent residence status in Singapore, you will be entitled to apply for full Singapore citizenship.
Our services include reviewing and advisory on your application, acting as an intermediary with the government agencies, application, appealing and tracking your application.
Problem currently facing
Constantly update in PR application requirement / criteria
Not familiar with the process and requirement which result in rejections
Solution & Benefits
Our team is well-versed in the requirement and criterias for PR application and will assist to assess your profile and advise you on how to build up a strong profile before submission of application
Take care and follow up on the status of the application and to provide you with a seamless experience